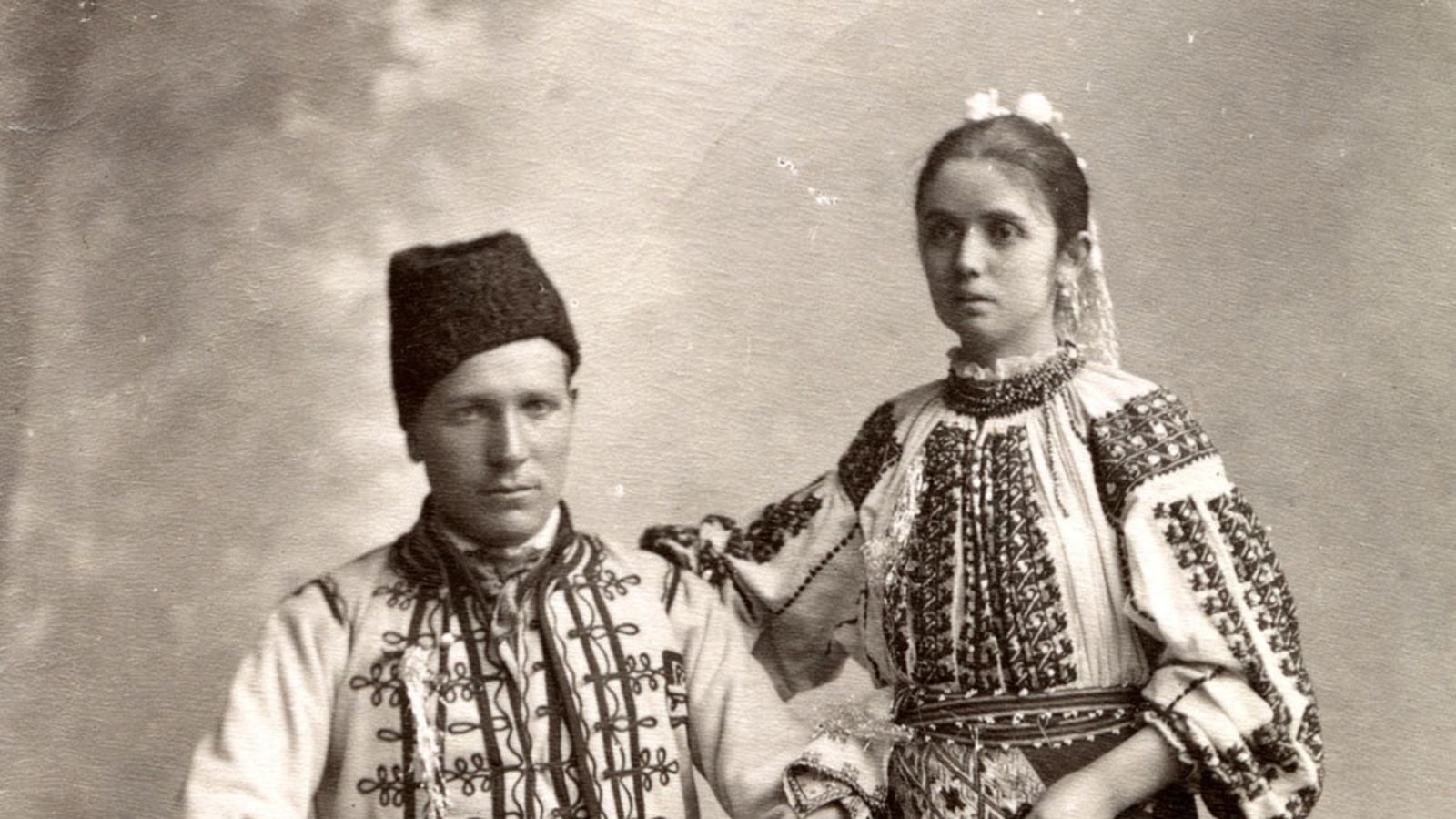 We are proud to sponsor Maryhill Museum of Art Exhibit:
"When she was Romania's crown princess (1893–1914), Marie of Edinburgh (later Queen Marie of Romania) began wearing peasant-inspired clothing from the country's eastern provinces — a fashion trend long promoted by Elisabeth of Wied, Queen of Romania, and her court. A Particular Beauty draws from Maryhill's collection of more than 450 items of Romanian clothing and textiles. The display will include about 20 fully dressed mannequins, and numerous individual garments such as coats, vests, shirts and blouses.The exhibition will showcase a remarkable variety of Romanian embroidery techniques, mediums, and styles that have evolved through the influences of adjacent ethnic populations, resident invaders, other outsiders, and—in recent decades–urbanization. Contextual labels and photographs will tie the objects to specific villages, counties, geographical regions, and artisan workshops."
A Particular Beauty: Romanian Folk Clothing will be accompanied by a 32-page color publication (available in Summer 2020) as well as numerous education programs throughout the season.
Major sponsors of the exhibition are Bill and Cathy Dickson with support from the Romanian American Society (Portland) and the American Romanian Cultural Society (Seattle). Partners include Atlianta, Washington D.C., the American Romanian Cultural Society (ARCS) Seattle; the Romanian American Society (RAS) Portland; and, the Romanian Cultural Institute (CRCI) New York. "