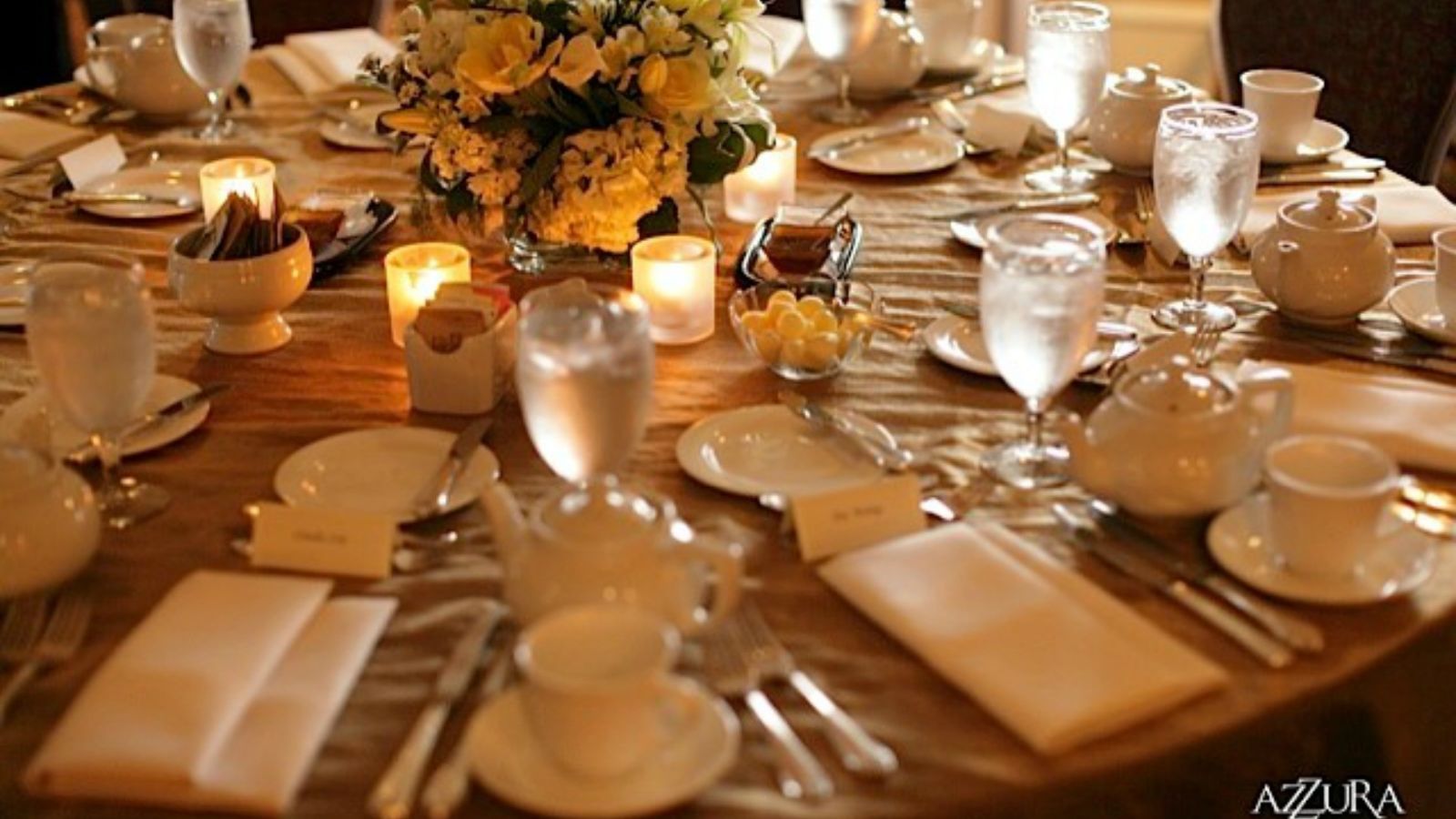 EVENT Postponed till Februray, 2022
Thank you for your understanding!
On March 7 2020, ARCS friends and supporters were getting ready to gather for the first time to celebrate our continuous growth and success since 2013, and raise funds to further develop our education programs. This event was cancelled due to growing concerns of the novel coronavirus COVID-19. We decided to postpone the Gala and limit the risks of spreading the disease in our community. Your comfort, safety and health are most important to us.
The Hotel management has gracefully offered us the possibility to reschedule till the health threat disappears in our state. The event will take place in February, 2022 in the Top of the Town Room and the Penthouse, 7th floor. Please stay tuned for details and continue to support our programs.
Address: 900 Madison St, Seattle, WA 98104. Please check out the Hotel Sorrento website for more information, parking and directions.
ARCS FUNDRAISING for EDUCATION 2020
Please continue to donate this year to help us cover the cost of $14,084 for organazing the event that got cancelled and follow some of our development needs in 2020. THANK YOU!
Event Sponsors
Adriana Guiman and XR Journeys - Video Production Services and Visual Content
Fleurs d'Or Boutique by Sophie - Flower Arrangements and Decorations
Natalia Stadnicenco Photography - Photography
Fundraising Campaign
If you cannot be present at our fundraising event, but you wish to support ARCS education programs, you are welcome to make a donation according to your budget and program interests. A donation of $150 will help us cover the fundraising event expenses, but any other amount will be highly appreciated. If you would like to support a specific program, please indicate your wish when you make the transaction. If you represent a business or an institution, please consult our sponsorship packages for all recognition and rewards options.
How much would you want to donate?
Checks are welcome. Please address them to:
American Romanian Cultural Society
1931 E Lynn St
Seattle, WA 98112
Marina Albero
A master of the piano, psalterium (a mediterranean Hammered Dulcimer), vibraphone and composition, Marina Albero is a working musician based in Seattle, leading the Marina Albero Project. Born and raised in Barcelona, Marina Albero started playing music on stages as a child with her family while they toured all around the world playing traditional music and creating new shows. In her early years she studied in Barcelona's Conservatory (El Bruc) and later in La Havana (ISA), where she finished her classical piano degree with the great professor and pianist Mrs. Teresa Junco.
Marina has been researching in many different music styles such as: jazz, flamenco, early music, andalusie, latin (Brazilian & latin jazz)... She loves composing and improvising with a wide personal language carved by her colorful background. She has played and recorded with several well known musicians and bands including L'Arpeggiata, Chano Dominguez, Pepe Habichuela, La Folata, Mariona Sagarra, Barbarito Torres, Llibert Fortuny, Glen Velez, Lori Cotler, Carlos Saura and Ars Longa, Thomas Marriot. Marina is also a piano chair at Teatro Zinzanni and has been invited to teach at Cornish College of the Arts and other musical institutions as well as presenting her music at the Ballard Jazz Festival, Earshot Jazz Festival and KNKX programs "live studio sessions" and "Jazz Northwest" produced by Jim Wilke. The Marina Albero Project features some of the finest musicians like Hans Teuber, Evan Flory-Barnes, D'Vonne Lewis, Jeff Busch, Jeff Johnson, Ben Thomas, Chuck Deardorf and Jose Martinez.
As a hammered dulcimer player she created a language using flamenco rhythms, improvisation and modal music connecting the instrument from their origins in Persia to the nowadays sounds and textures. She has performed at the NAMM show representing Dusty Strings, teaching several workshops and performing with this instrument at unusual stages such as Seattle's Earshot Jazz Festival or Benaroya Hall among others. Since September 2014, she enjoys living in Seattle with her musical kids and has joined the local music scene and been well received by her fellow musicians as well as the listeners and the media.
She has recently been awarded by Earshot Jazz as Emerging Artist of the year and just self released the triple cd "A life soundtrack", with original compositions, jazz standards and improvised music. Marina was nominated for three awards including best instrumentalist, best record and best concert of 2019! Here is the nominations link, in case you wanna share and vote:
https://www.earshot.org/project/2019-golden-ear-awards-ballot/
Check out Marina's music:
You can support her work at
Read more
Matt Smith
Matt Smith is a local actor and auctioneer. His charismatic presence will create a sense of community for our American and Romanian guests where everyone feels included, appreciated and part of a beautiful vision of friendship and multiculturalism. We are looking forward to spending a fun, engaging evening with Matt. You can find out more about his impressive, versatile career on his website:
www.mattsmithimprov.com
Read more
ARCS Fundraising Gala
ARCS Fundraising Gala Ticket
ARCS Patron of Heritage Education · $4,000 - $5,000
ARCS Ambassador of Heritage Education · $1,000 and more
Event Sponsor · $500 and more
ARCS Friend of Heritage Education · $500 and more
ARCS Supporter of Heritage Education · $250 and more
Silent Auction Sponsors · $100 - $500
ARCS Benefactor of Heritage Education · $1,500 and more
ARCS Ambassador of Heritage Education · $1,000 and more
Isabella Fu and Radu Palanca
ARCS Friend of Heritage Education · $500 and more
Strohm Family
Ileana Marin and Jim Augerot
Gabriela Sandoz
The Minneapolis Foundation The Cabuz Family Charitable Fund
Luana and Marian Stănescu
Irina and Cristi Salvan
Marilena and Gigel Avram
ARCS Supporter of Heritage Education · $250 and more
Ioana and Valentin Danciu
Mary Sherhart
Elizabeta and Adrian Iliescu
Dana Cozmei
Stefan Saroiu Delia Constantin
Adina and Tudor Trufinescu
Liliana and Dragoș Sâmbotin
Irina and Iulian Calinov
ARCS 1st Gala for Education Supporter · $150 and more
Michele Aoki
Magda Nica
Raluca Hera
Sergiu Nacu
Smaranda Lieuallen
Ana Ilac